Toshiba Laptop Repair Services Nationwide
FREE diagnosis, evaluation and return shipping when we fix your device or recover your data. From the #1 tech remedy company.
Toshiba Laptop Repairs Since 1998
How It Works
Our simple repair process is quick and effective.
Step 1
Mail in or drop off your device or data recovery for a complete evaluation
Step 2
We disassemble and diagnose it, source parts and contact you with a quote
Step 3
Once approved, we work until your repair is complete and has passed Quality Control
Step 4
After receiving payment we ship your device back or you can walk into our store
Our Pricing Model Saves You Money
We source the lowest priced parts from our trusted partner network and pass the savings on to you.
Our labor rates are fixed, not hourly, so you always know what to expect.
Knowledge
Master technicians (minimum 30 years experience) who are licensed, bonded & certified
Security
Multiple layers of redundant physical protection and data safety in our repair labs
Warranty Coverage
We stand by our work. Your repair is covered by our comprehensive warranty policy designed to serve you
Service From the Heart
Corporations exist to please their stockholders. We exist to please you
No Geeks
Our friendly technical service people speak with simplicity and clarity
Privacy
We are under non-disclosure company-wide to ensure the confidentiality of your data
No Overseas Phone Support
All our employees reside locally, including our data recovery and remote desktop support technicians
We're Here to Stay
Delivering quality technology support services is what we've been doing since 1998
DIAGNOSTICS
---
Free With Repair
Mail in any device or other electronics to us and receive a free diagnosis with repair.
RETURN SHIPPING
---
Free With Repair
After your product is fixed, we'll ship it back to you free of charge within US-48 states.
FAST TURNAROUND
---
Priority Service Available
If you're in a hurry, choose priority service and get your device back in no time!
QUALITY REPAIRS
---
Best-In-Class Methods
We offer you the same full-service attention and care as if you visited our store.
Store Drop-off
We've served thousands of people at our conveniently located repair facility. If you live in or are traveling to San Diego, we humbly open our doors to you!
We have a team of highly skilled certified technicians performing all service and we give each repair the personal attention it deserves.
We provide a unique and customized service that retail chains can't offer
We are the original creators of our own repair process
We take the time to get the job done right the first time
Drop-off and mail-in address:
San Diego PC Help
7905 Silverton Ave. Unit 104
San Diego, CA 92126
COMMON TOSHIBA LAPTOP PROBLEMS WE'VE FIXED
Won't Boot up
When laptops start up they launch a programs that starts the operating system and then the OS powers up the hardware inside the device. Occasionally Toshiba laptops will not turn on when the user tries to power it on. This occurs for two different reasons, the first reason being when the boot program is malfunctioning. If the boot program cannot activate the operating system then the entire device cannot receive power. The second reason this occurs is when battery connections are dislodged. These connections allow power from the battery to be distributed through the device. If these connections are not in the right places energy cannot be distributed.
Solution:Repair boot program, Replace motherboard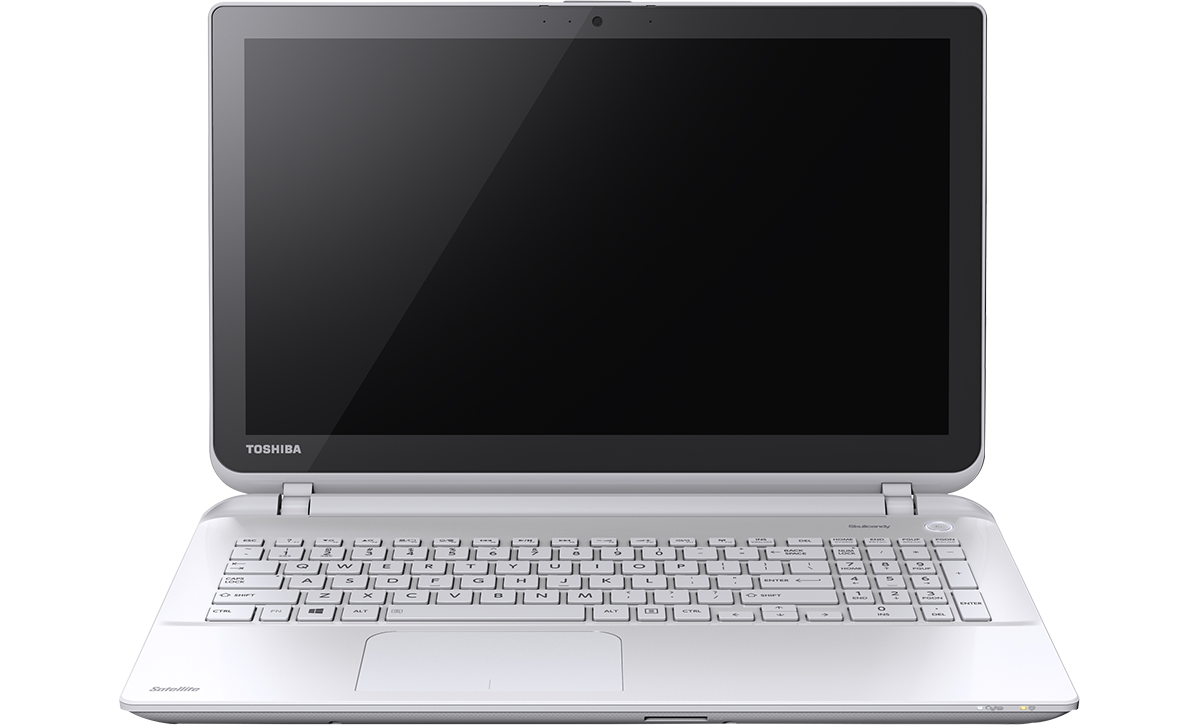 Display Not Working
This could occur because of a malfunctioning graphics card. Laptop displays are filled with tiny little dots called pixels. Most displays have millions of pixels and the graphic cards decides what each pixel is supposed to do. The graphic card performs complex processes in order to change each pixel whenever the screen would change images. However when the graphic card cannot do this it can result in crashes or lead to the display not showing anything. This can also be caused by a damaged lamp inside the laptop. The lamp is what displays everything on the screen
Solution:Replace the graphics card, Replace lamp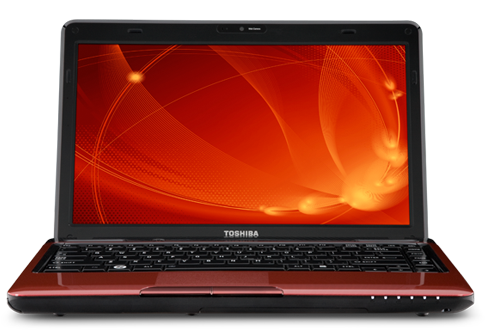 Freezing
The operating system of the device could overwork the central processing unit. If the Central Processing Unit is given to many tasks it could possibly cause the device to freeze. A issue with the power supply can cause a device to overheat, which could cause a device to freeze. Bad RAM can also cause a device to freeze. If a device's RAM has no space left on it can cause it to freeze or if it has a virus on the device it can also cause a freeze.
Solutions: Replace RAM, Replace battery charger
Overheating
Occasionally the CPU of the device will not work efficiently which causes it to use more power than usually needed. When this happens more heat is generated because of the extra power which can cause problems like crashing or freezing. The second reason this occurs is because of faulty sensors inside the device. Sometimes the sensors will read that the hardware in the device will need more power. When they receive extra power more heat is generated which causes overheating.
Solutions: Replace CPU, Replace sensors
WHAT OUR CUSTOMERS ARE SAYING
They're Experts In Their Field
"San Diego PC Help is the most qualified repair shop I have ever used. Their technicians are excellent and their service level is top notch. I highly recommend them for any type of technology repair you may need. They're experts in their field."
Jason William Scott
Quick, Thorough and Honest
"These guys are experts in fixing your tech problems and saving your data at a reasonable cost. They are quick, thorough, and honest. I highly recommend San Diego PC Help!"
William Mathos
We'd love to hear from you!
Reach out today to learn how we can help you